A ductless mini-split A/C system is an air conditioning system that delivers cooled or heated air to a specific room or area in a home or office in Monroe without the need for ductwork. These systems are composed of an outdoor unit, which houses the compressor and condenser, and one or more indoor units, which are mounted on the wall or ceiling. Each indoor unit is connected to the outdoor unit by a small conduit that contains the refrigerant lines, power cables, and a drain line.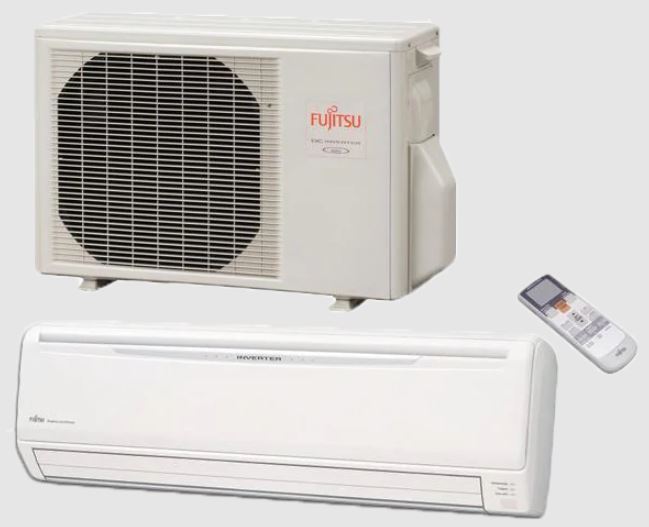 Raps Your Local Monroe CT Ductless Mini-Split A/C Installer
Ductless mini-split air conditioning systems should be installed by a licensed and insured Monroe-based professional because they require special knowledge and tools.
When you call Raps to install your ductless mini split system, the job will be done right the first time. We are a professional HVAC company serving Monroe, CT with the experience and tools to make sure your ductless system is installed correctly.
We will also test your ductless mini split system before we leave to make sure it's working correctly. This way, you can be sure that you're getting the most from your ductless mini split system. Ductless mini split systems are a great way to cool your home and save money on your energy bills.
Advantages of Ductless Mini Split Systems in Monroe (Also Known as Heat Pumps)
These systems can be very efficient, which means you will save money on your energy bills. You can also save money on your monthly electric bill because there are no ducts involved in your ductless mini split system.
This means there is no ductwork to worry about. Ductless mini split systems are also very quiet. Most people are not even aware that they have one. This means you will not have to worry about disturbing your neighbors or disturbing the people who live in your neighborhood. If you want to install a ductless mini split system in your home, you should call Raps today.
We Also Offer Monroe, CT Maintenance Contracts for your Ductless A/C System