A/C Services in Milford CT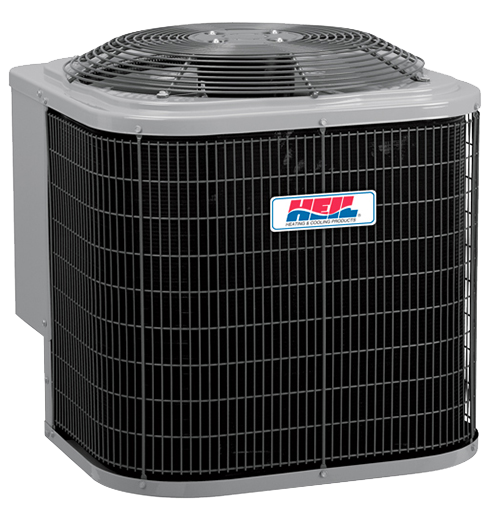 A professional plumbing and air conditioning service company that will help you make your home a more comfortable place to live and work. Call us when you need it done right, done fast and within budget. We are your local, professional, air-conditioning business you can count on that. Find below all of the air conditioning services in Milford CT.
In a snap with Raps.
When you live in Milford, you are sure to experience hot and humid summers. The expert A/C technicians at Rap's are here to install, service and repair your air conditioning system for year-round comfort.
A/C Repair in Milford CT
If your air conditioner is showing signs of a problem, Rap's air conditioner repair team is available to fix your system before it fails.
House not cool enough?
If you are experiencing any of the issues below, our air conditioner repair technicians are available to help. We will troubleshoot:
Frequent cycling of the air conditioner (if it keeps turning on and off)
Loud sounds, such as banging, grinding or clanging
House isn't cold enough
Not enough air flow
Too much indoor humidity
Warm air coming in through the vents
The Rap's Air Conditioning team uses the latest air conditioning diagnostic tools to identify electronic and mechanical issues. We understand your family and business comes first, so we ensure our A/C team is available in the evening as well as on weekends to accommodate your busy schedule.
A/C Services in Milford CT:
Whether you already have an A/C unit that needs replacement, or are starting from scratch, Rap's can help you. Are ready to upgrade your home or business with central air? Air conditioners have an average lifespan of 10-12 years. The newest air conditioning and heat pump systems offer significant energy savings, greener refrigerant products, and quiet delivery. At CPP, we evaluate your home to determine the load to ensure you're getting the proper equipment required. We offer:


A/C Repair in Milford CT
A/C Sales in Milford CT
A/C Installations in Milford CT
A/C Replacements in Milford CT
A/C Upgrades in Milford CT
Emergency A/C Repair in Milford CT


Ask Us About the Latest & Greatest Technology - Control your Milford home's temperature from anywhere using your smart phone!
Before you schedule your AC installation in Milford, let us show you the new, state-of-the-art, programmable thermostats and zoning control systems. These simple to operate, modern advancements allow you to control your air conditioner via computer or mobile device. No matter where you are, you can log into your home comfort system and have your house at the perfect temperature when you step through the door.
For more information about A/C Services in Milford CT, call RAPS Today!